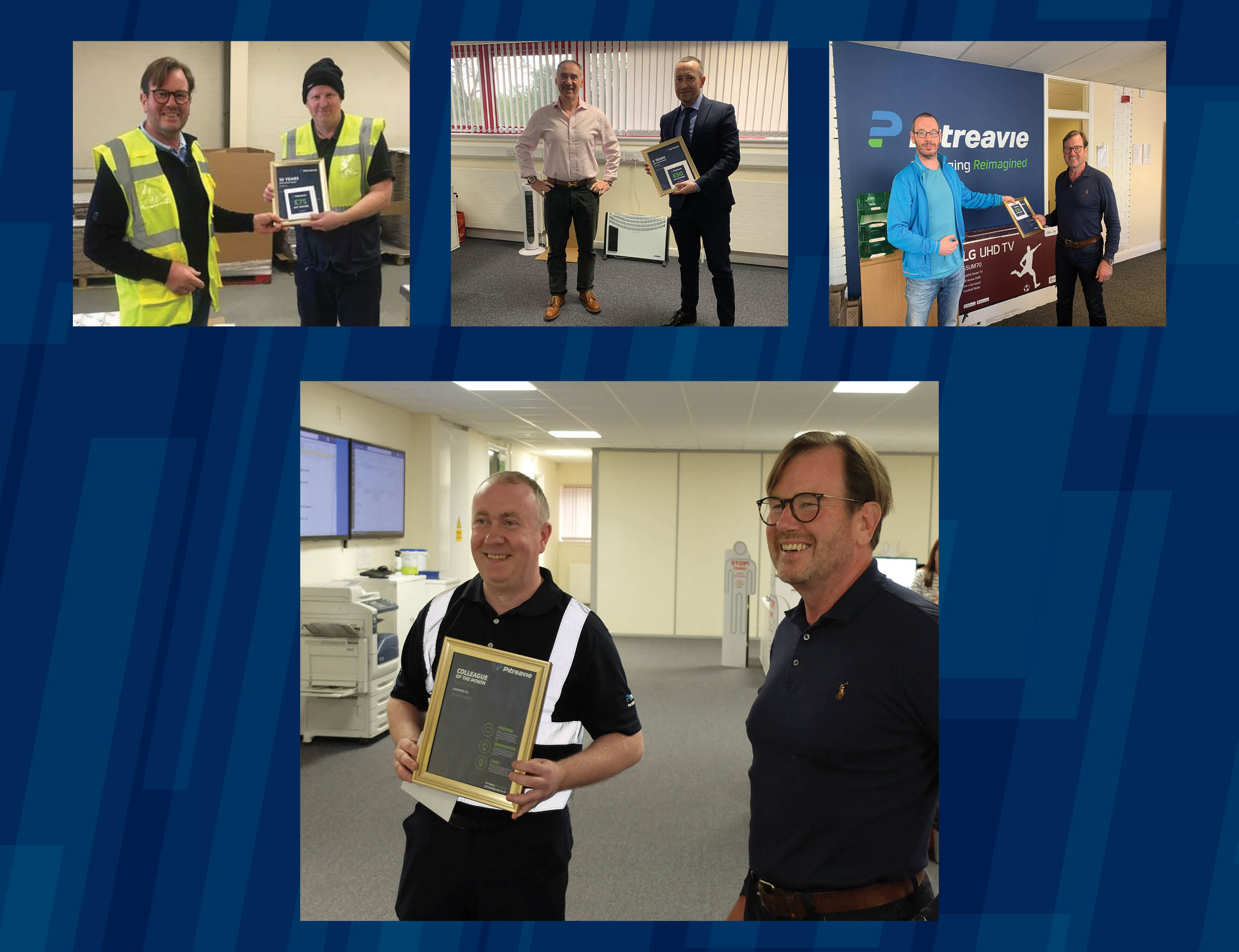 In September, we had a fantastic month of celebrations at Pitreavie with special recognition awards for some of our employees.
First up was our colleague of the month award for August 2020. Our winner for August was Alan Ward, our Cumbernauld based Production Manager. Alan was nominated due to his display of our core company values: passion, innovation and care.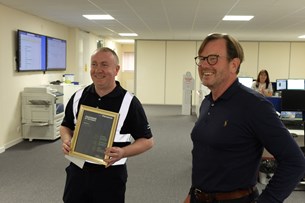 Passion: Alan has shown a great desire to improve operations with the introduction of barcode scanning at our Cumbernauld site.
Innovation: The implementation of the new process required Alan to work in an innovative and flexible manner. 
Care: Alan has shown great dilligence in his work. His attention to detail has ensured that the scanner set up was successful. 
Our month of employee celebrations then continued, with three long service recognition awards!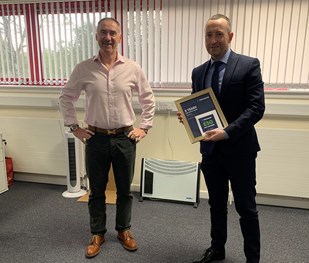 Celebrating 5 years, Billy McBride received his certificate and £50 award from Commercial Director Gordon Delaney.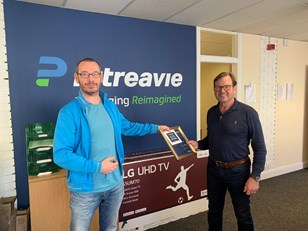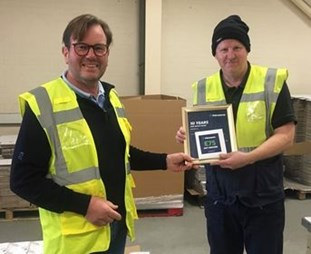 And with 10 years' service each, John Diamond and Alan Horn both received their certificates and £75 awards from Managing Director Stephen Heslop.
Congratulations to everyone who received an award in September and here's to many more Pitreavie celebrations.