Colleague of the Month - March 2020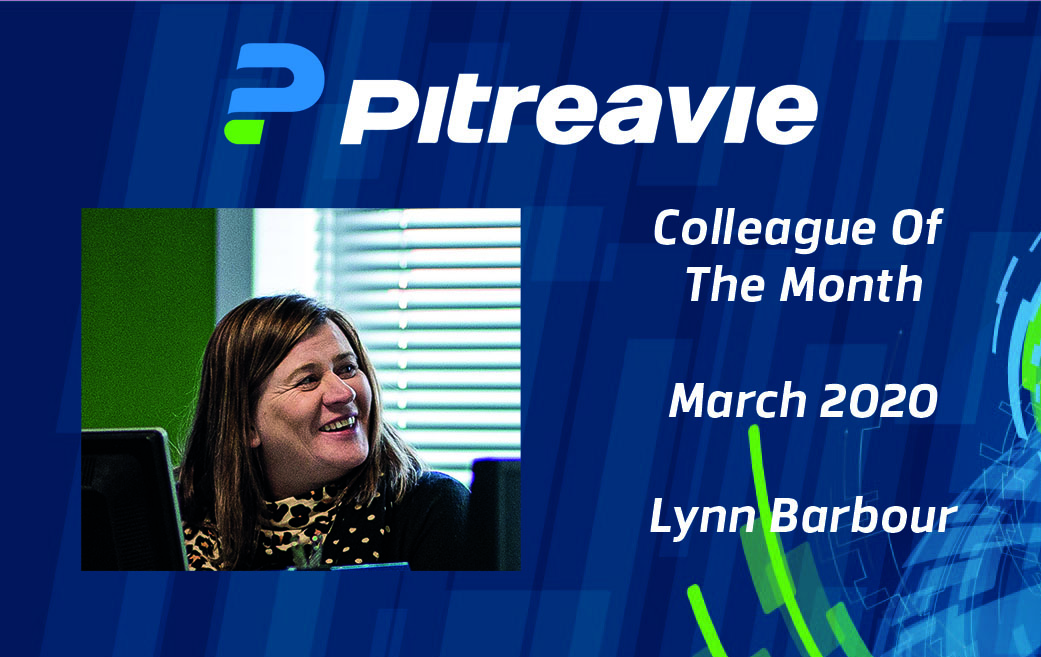 We are very pleased to announce that our Colleague of the Month for march 2020 is Lynn Barbour, our Aberdeen Branch Manager.
Lynn was selected for the award due to her continuous display of Pitreavie's core values: passion, innovation and care.
Passion - Lynn has been the cornerstone of our Aberdeen operation for years. Since day one, she has been passionate about her work, constantly going over and above what is expected of her.
Innovation - During Lynn's time with Pitreavie, she has been very involved in reinventing our Aberdeen operation. There have been huge transitions and she has always remained positive about these.
Care - Lynn has always shown care for our customers in the way that she strives to always deliver what the customer needs, when they need it. 
Due to our new remote working practices, Lynn received her £100 M&S voucher and certificate via post this month! Congratulations Lynn and we hope you enjoy the voucher, from everyone at Pitreavie.