5 Benefits of the Pitreavie Pitstop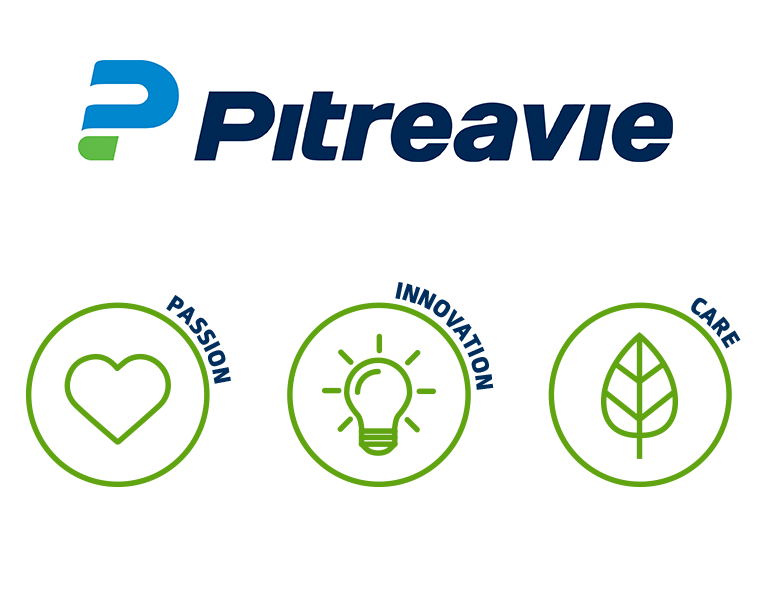 Working from home is not a new idea. For many, it has been an integral part of their routine for years. At Pitreavie however, this is not the norm for us. The covid-19 outbreak has caused us to make drastic changes to our routines, adapting quickly to a new way of working.
Moving from working in a busy office every day to suddenly sitting alone at a makeshift desk or kitchen table has been a difficult transition for lots of us. Add to this school closures and childcare considerations, and the situation becomes even more challenging.
At Pitreavie, our people are the heart of our business. We realise that the shift towards home working can be hard, both logistically and mentally. Our team have come up with a new idea to help to ease some of the stress.

The 'Pitreavie Pitstop' is a 30 minute Friday afternoon Zoom call with no agenda, no set topics and no work attached. The aim is to allow colleagues to put work on hold, catch up and speak about their experiences of working from home. We have been trialing this in small groups for a few weeks now and plan to roll out across the whole company. We have seen a great range of benefits and very positive feedback from those involved.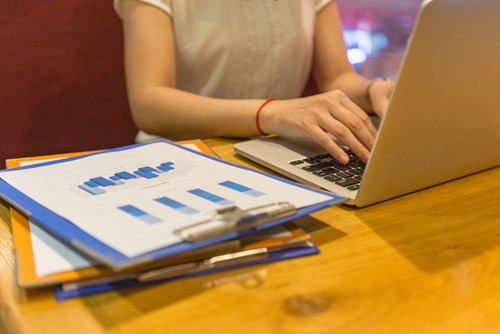 Mental health concerns
According to a recent report by Gov.UK, Covid 19 has led to an increase in poor mental health and wellbeing. Many people have reported feeling bored, frustrated, lonely, worried, anxious or concerned about a change in mood. The Pitreavie Pitstop offers our team the chance to talk about this free of judgement. Although we encourage open conversation at all times, our Friday lunch-time Zoom calls provide a great opportunity to chat, and mean that no one ever has to feel alone or isolated in their work from home struggles.
Employee Relations
Water cooler chats (viewed by some managers as a waste of time) can prove to be quite useful within organisations. Spending 10-15 minutes chatting with colleagues can cause employees to feel more valued, socially satisfied and lead to higher levels of happiness overall – ultra important when making it through the tough times.
Team Collaboration
One of the benefits of working in a dynamic office environment is that you can bounce ideas off your colleagues or ask for help and opinions. These spaces often nurture creativity and encourage problem solving. Working from home is different. While your colleagues are usually just at the other end of the phone, it can feel bothersome to ask for feedback or advice at the same rate that you would do in an office environment. Despite the best efforts of all employers, some degree of face to face communication is lost when working remotely. Our Pitstops mean that employees can ask for opinions, give feedback and problem solve together, recreating that dynamic office space.
Breaks
How many times have you been working from home, and realised that you've gone a whole day without a break? This seems to be fairly common, as people tend to feel guilty stopping numerous times for a cup of tea, or a chat with a family member. However, evidence from Forbes suggests that breaks from work are directly correlated to employee engagement levels. Taking adequate breaks will allow employees to keep up morale and wellbeing, avoiding issues such as stress and burnout. On our Pitreavie Pitstops we believe in having a break after a long week. Cups of tea are required, not just encouraged!
Company Culture
Every employee wants to know that they are cared for within their workplace. The Pitreavie Pitstops reinforce this, letting our team know that we aren't just leaving them to get on with it. Pitreavie's core values of passion, innovation and care have never been more important than they are today, and we want our colleagues to know that. By facilitating healthy conversations around general wellbeing and working from home, we believe that this will lead to a more supportive and caring environment for our colleagues.